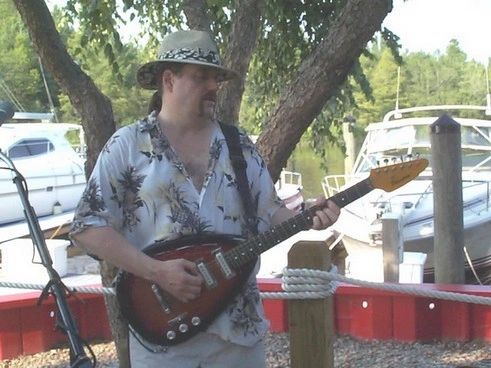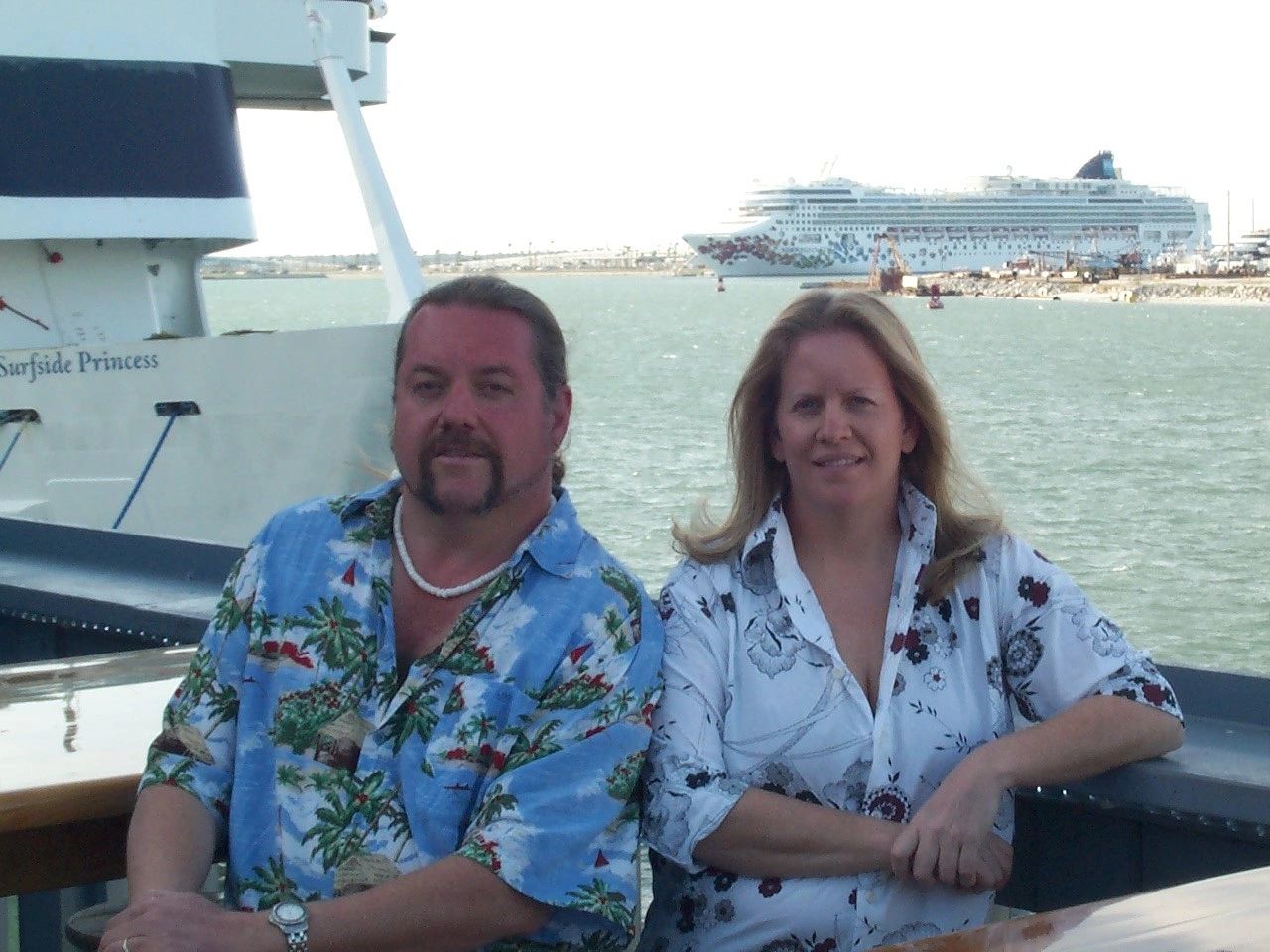 Tony Parrish sings
 and  plays  guitar  for
 The Tiki Band. Tony 
 is proficient  on  many
 instruments. He plays
 and  records  all  the
 drums and bass for     
 The Tiki Band's music. 
 
 For a full promo 
 pack, live dates
 and all bookings...
   You can contact 
    The Tiki Band at:  

mparrish19@cfl.rr.com

Phone: (321)338-2035
      Melissa Parrish sings  and  plays keyboards for The Tiki Band. She is also proficient  as  a sound and light tech.
     Melissa takes care of all  the  business  and booking for the group.
If you use Hotmail or Yahoo for your email account, this email link might not work. Please email us through your regular service instead. Thanks.